There are a few ways that you can help FuckForForest
You could become a supporting member of FuckForForest by donating money for ecological work. In return for your donation you will get access to 1000´s of photos and videos from hot sexy nature activists from around the world.
OR
You could help with donating your own sexy material and become a sexy eco activist.
OR
You could buy something from our small shop.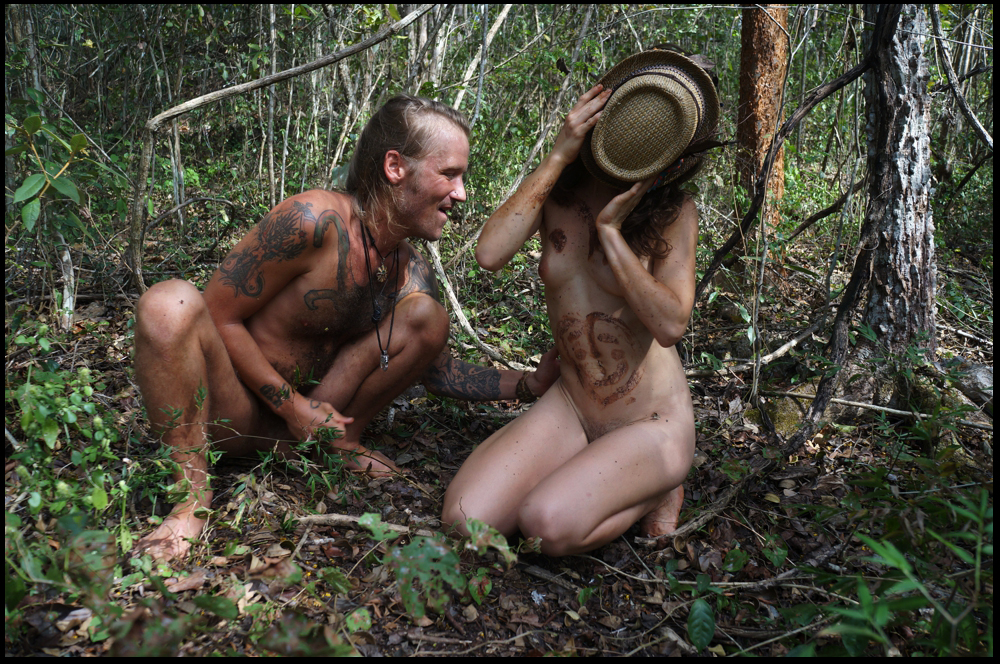 (There are some more ways you could help of course. You can donate music, help spread FuckForForest to friends and family, put a FuckForForest banner on your webpage, invite us to party´s and festivals )
Something new, never tried before. You could help us get more members on the webpages. We will give a percentage for each member you get to sign up as your reward..
contact leona@moralprod.com