I was wrong about the quarantine soon being over for us.
We just found out that all towns are again closed down. They have found some case of the virus in a town close by. We still have internet so that we can upload photos and videos. Leona will try to make a live show in a few days, to see if it fast enough to do it on regular bases again. Date will be posted in short.
Activist of the month March on FuckForForest goes to:
For there Photos and videos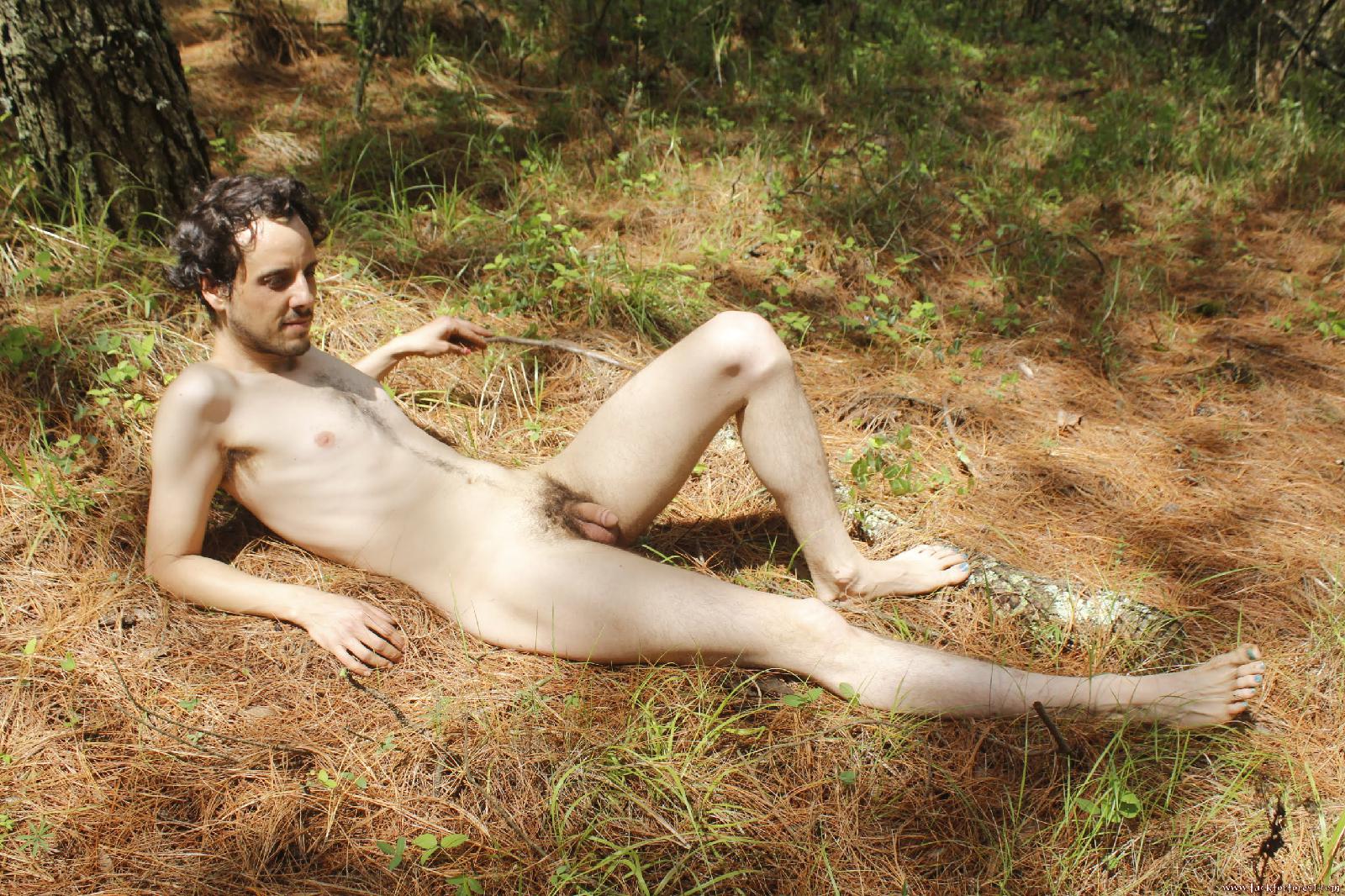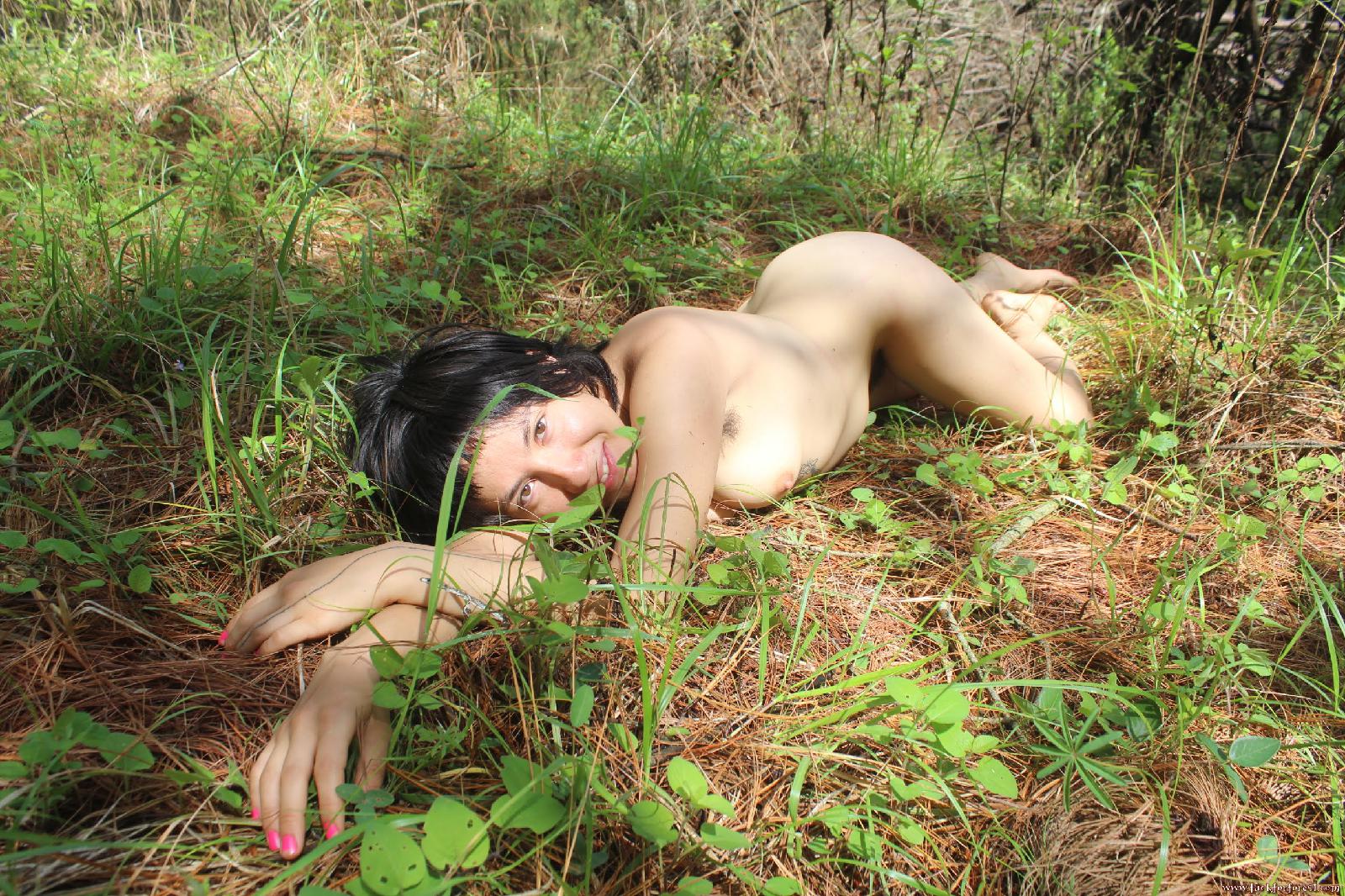 Now there will again be more updates as long as they do not cut our internet. Maybe even get some kind of live shows up and running again.