Even if we still not believe that money can save the world.
FuckForForest has been collecting money for grassroots organizations since 2004. You can find more information about the different projects that FuckForForest supported under.
FuckForForest prefers to donate money to small grassroots organizations struggling than well known organizations that easy could get money from other places.
We are still open for new projects, so if you are struggling but really want to do something good for this planet. Feel free to send us your application. We are not that big organization and do not collect that much money each year, so don´t ask for too much.
As you might know each year, huge areas of rainforest are systematically cut down.
Soon we will find out if humanity´s cynical behaviour more powerful than love and idealism...?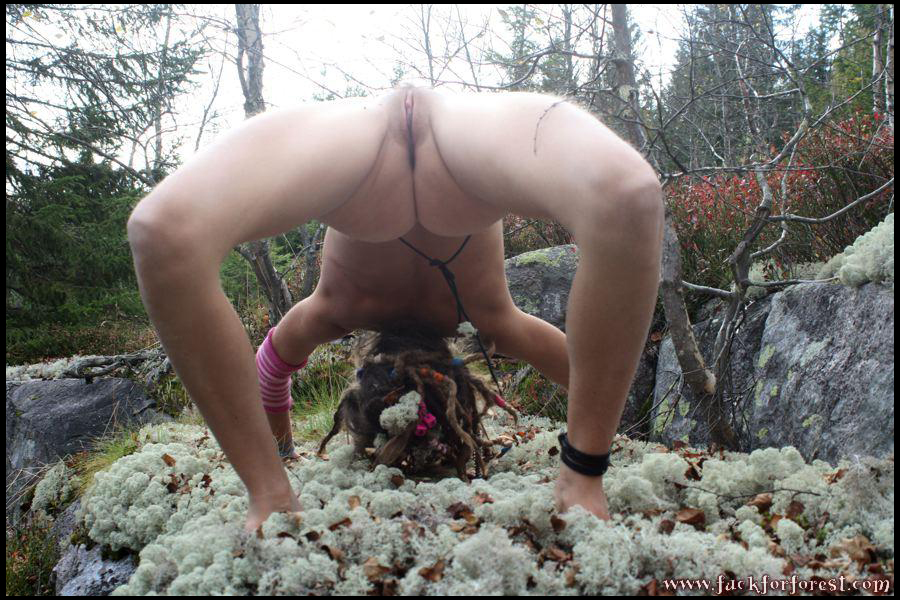 Projects FuckForForest has supported so far !
La Manzana Podrida - Mexico - 2014, 2015, 2016, 2017
Platano Podrida - Mexico -2016
Lemurian Embassy - Mexico - 2014
Neotropical Primate Conservation - Peru - 2013
Saphichay - Peru - 2013
Eco Village ArcoIris - Peru - 2012
Nature & Indian Reserve - Brasil - 2009
Chama - Brasil- 2009
VLK Lesoochranarske zoskupenie - Slovakia- 2009 - 2010 - 2013
Wildclimax refuge- Costa Rica- 2006
FFF is a registered non-profit ecological organization in Norway with organization number: 888167412.
FFF does not pay tax and always needs to show what the money we have collected is used for. When you donate money to FFF, this is a donation for the protection of threatened nature. The sex part is our way to stay inspired - and because we find it naturally exciting.
FuckForForest collects money through donations. When donating money you will get access to the member´s area of FuckForForest. The members area is just for people that care for nature and this planet.
DONATED IN TOTAL TO ECOLOGICAL PROJECTS UP UNTIL 2017
We are currently trying to put all the information together from the years FuckForForest has been running. Little by little we will get it all together with a bit of help of our bank.
Collected money from member donations on FuckForForest webpage:
2004 -
2005 -
2006 - NOK 557821
2007 - NOK 731418
2008 - NOK 919811
2009 - NOK 937902
2010 - NOK 633145
2011 - NOK 389730
2012 - NOK 254494
2013 - NOK 408615
2014 -
2015 -
2016 -


There are of course some expenses for running this project each year as well
After moving the base from Berlin to Mexico the expenses have dropped radically.
(We will soon add exactly how much the expenses have been year by year)
Expenses are things like: server space for webpages, rent for a base, Internet, electricity for the base, heating for the base, 3 computers, 6 photo cameras, 4 video cameras, FFF-buss, food for people working with the project full time (between 2-5 people at different times), travel cost to events where FFF have been doing promotion, costs for arranging special events and partys. (We also printed some t-shirts and posters - some were sold but most were handed out to FFF activists or got stolen.)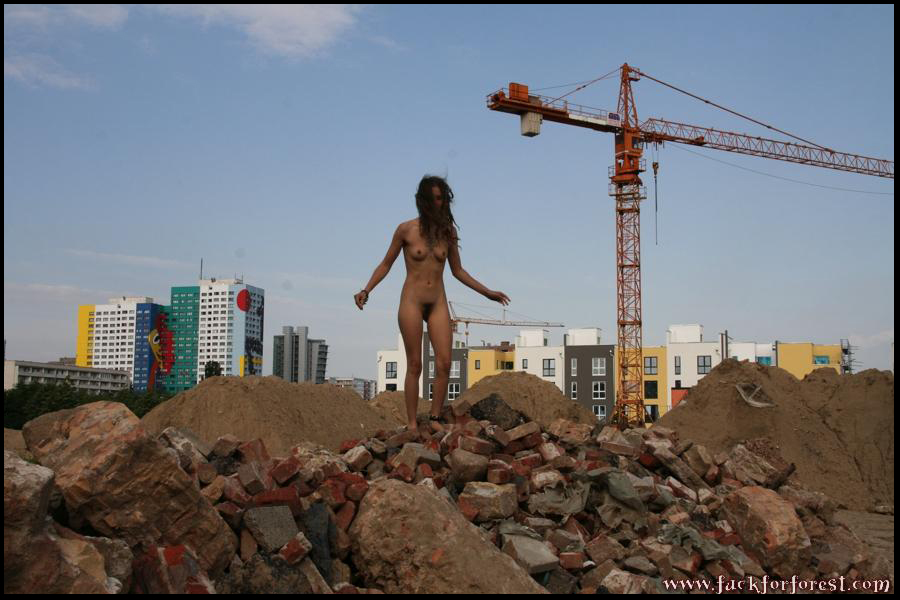 But bear in mind that no one ever took a salary each month for there work. Work included having the base open almost 24 hours a day for people that wanted to make photos for FFF, editing and updating the webpages with new photos and videos, hunting or arranging party´s for meeting people for making new photos and videos. Arranging information on events for getting new people to join FFF with photos. This usually takes 3 days and very little sleep.
So the main group that dedicated their lives to this project never could go and pay for a concert or have a private vacation. Or have a private space to live in.
Often the Base in Berlin had a population up to 4-15 people sleeping and living there.
We´d like to thank all the party arrangers that let us share information on their parties for our fun as well for our mission. All you members that been supporting us all this years. All sexy activists that made this project possible!!
We also made some bad decisions over the years, - like lending small amounts of money to FuckForForest activists that were in economic difficulties. Most of them paid us back but there is still around 10 people that have not jet returned all what they borrowed.
Used some money to help with people´s travels with FuckForForest and letting them stay for free or very cheaply in ex-change for helping FFF. But FuckForForest didn´t get payed back what FuckForForest had spent on them when they later wanted their material removed from the FuckForForest website