FuckForForest have been fucking for the planet for more than 10 years now.

We sadly long time ago runed out of the original FFF t-shirts we printed when we started the project.
But we are still imagining new FFF t-shirts in not to long. This time we like to do them as ecological as we possible can. We are currently looking for some kids in DF or other location of Mexico where we can print with ecological paint and on recycled t-shirts.
The first original FuckForForest t-shirt and posters was designed by our friend Isabella www.isaesasi.com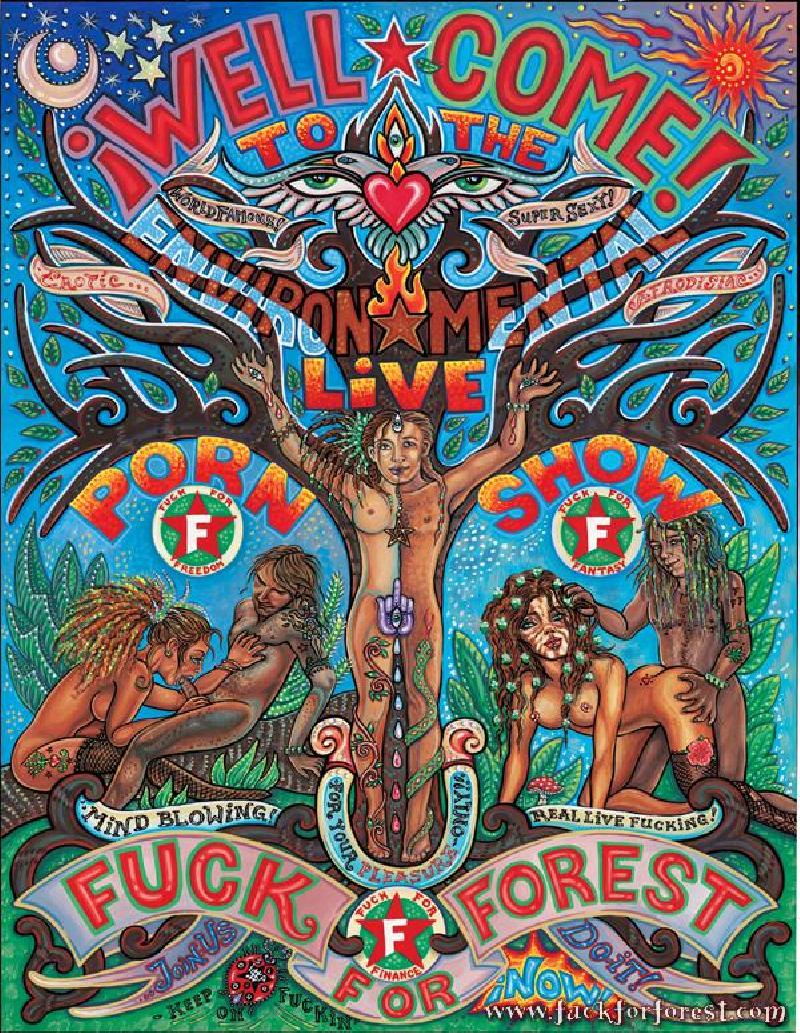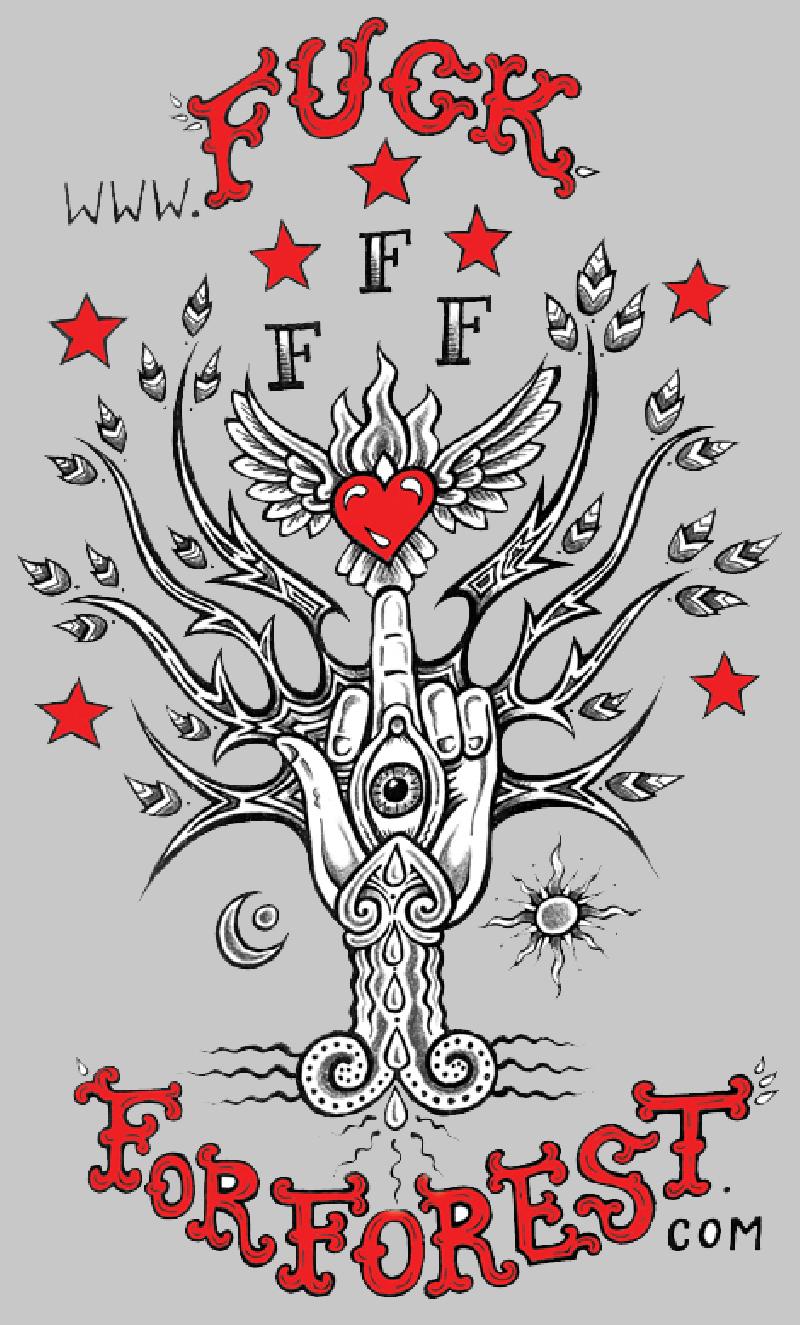 So what do we currently have in the FuckForforest shop then ?


FuckForForest membership
gift cards for a friend.
That is a great gift for you and nature.
If you like to get a gift card for a friend contact Leona@moralprod.com and she will help you.
Price for a gift card: 13 €
If you have a credit card and want a gift for yourself 10€: Go hear
If you do not have a credit card but want a membership for yourself 10€: Go hear
Used underwear for sale !
Leona is also selling used underwear or socks or other used clothes. Leona do not normally use underwear be course she find it kind of unhealthy and can lead to fungi. So there for they are used for maximum 3 days and sold to high price.
If interested contact Leona@moralprod.com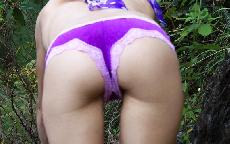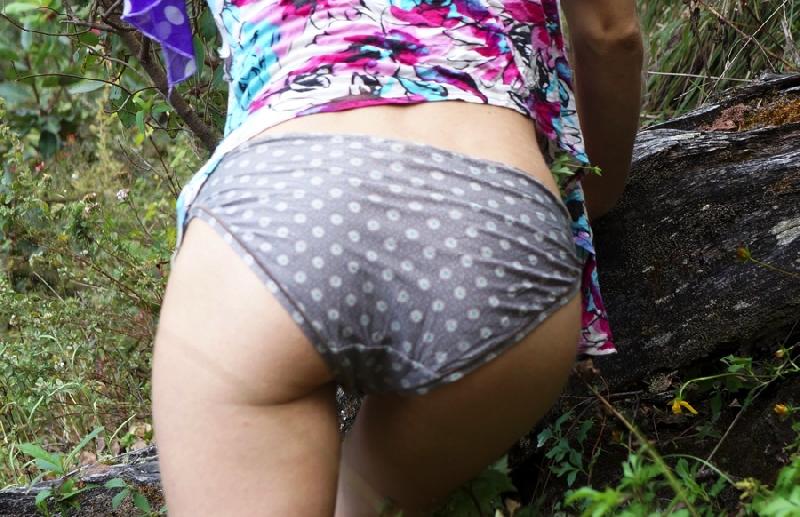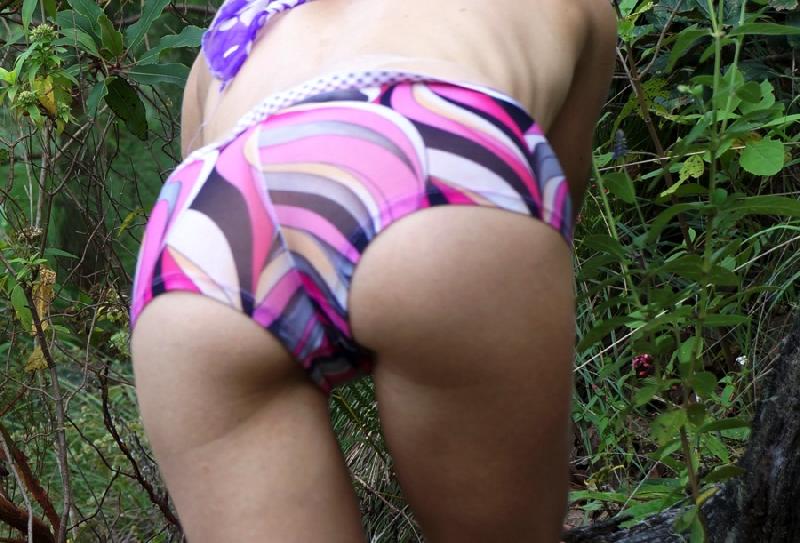 Other things for sale in the FuckForForest shop is the unclean to night card!


Smeared with menstrual blood from one of FFF sexy activists